I have hundreds of train pictures. With that in mind, I am posting here the BEST OF my train chasing/railfan pictures.

JANUARY 8, 2009: My son and I went on a train chasing day trip to southwestern Indiana. See those pictures on our postings for the INDIANA RAILROAD BULLSESSION by clicking: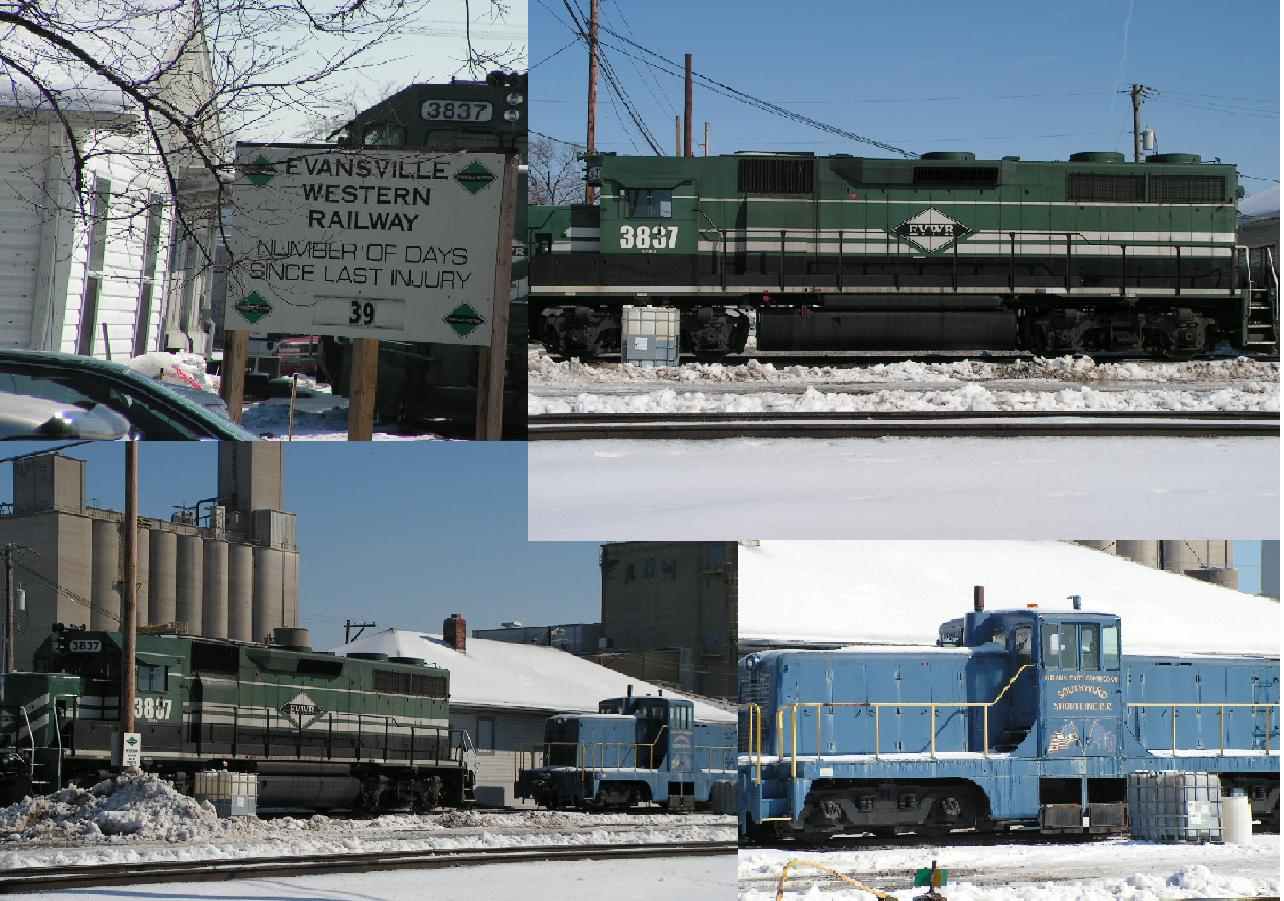 "HEADED DOWN THE ROAD"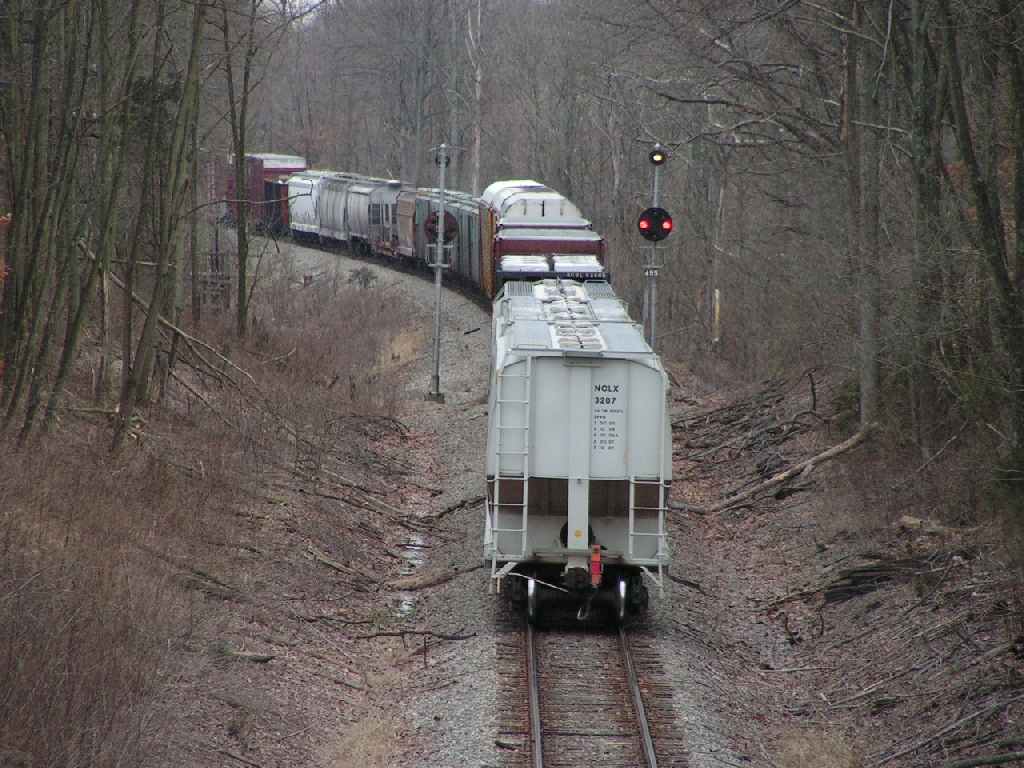 Tail end of CSXT westbound at high bridge Jan 08
"NS BLIZZARD COMIN DOWN THE DOUBLETRACK'"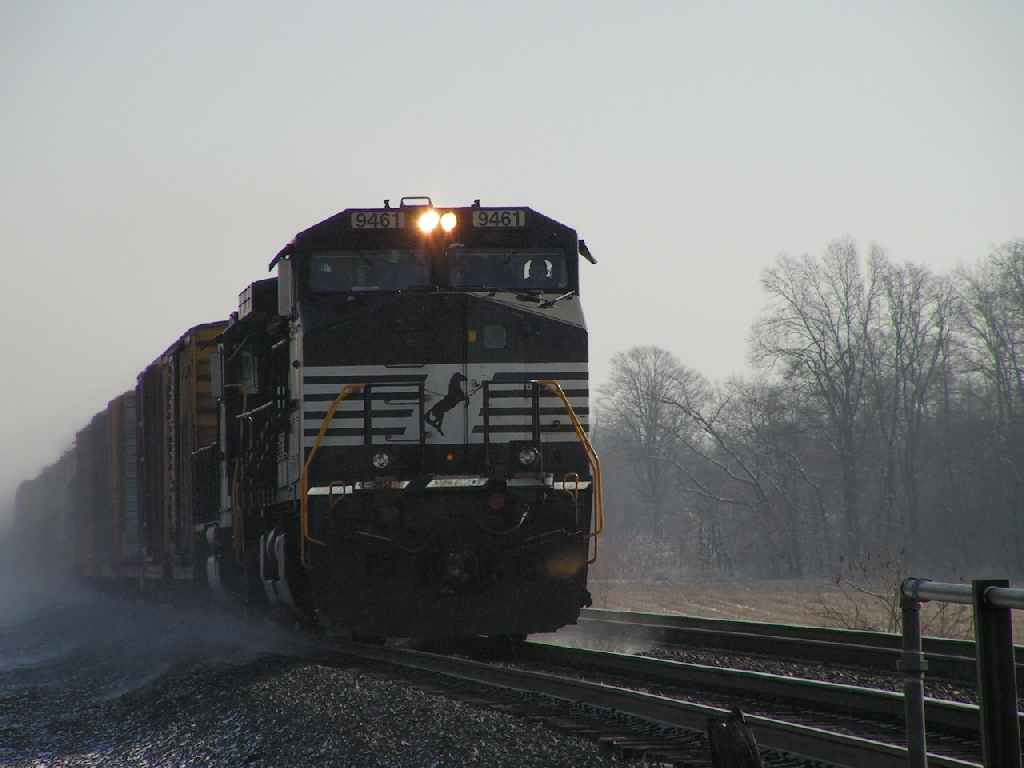 Westbound from S Bend to Chicago. -4 degrees and NS snow storm about to hit us!
"SNOWY GREEN BLOCK TO OSGOOD"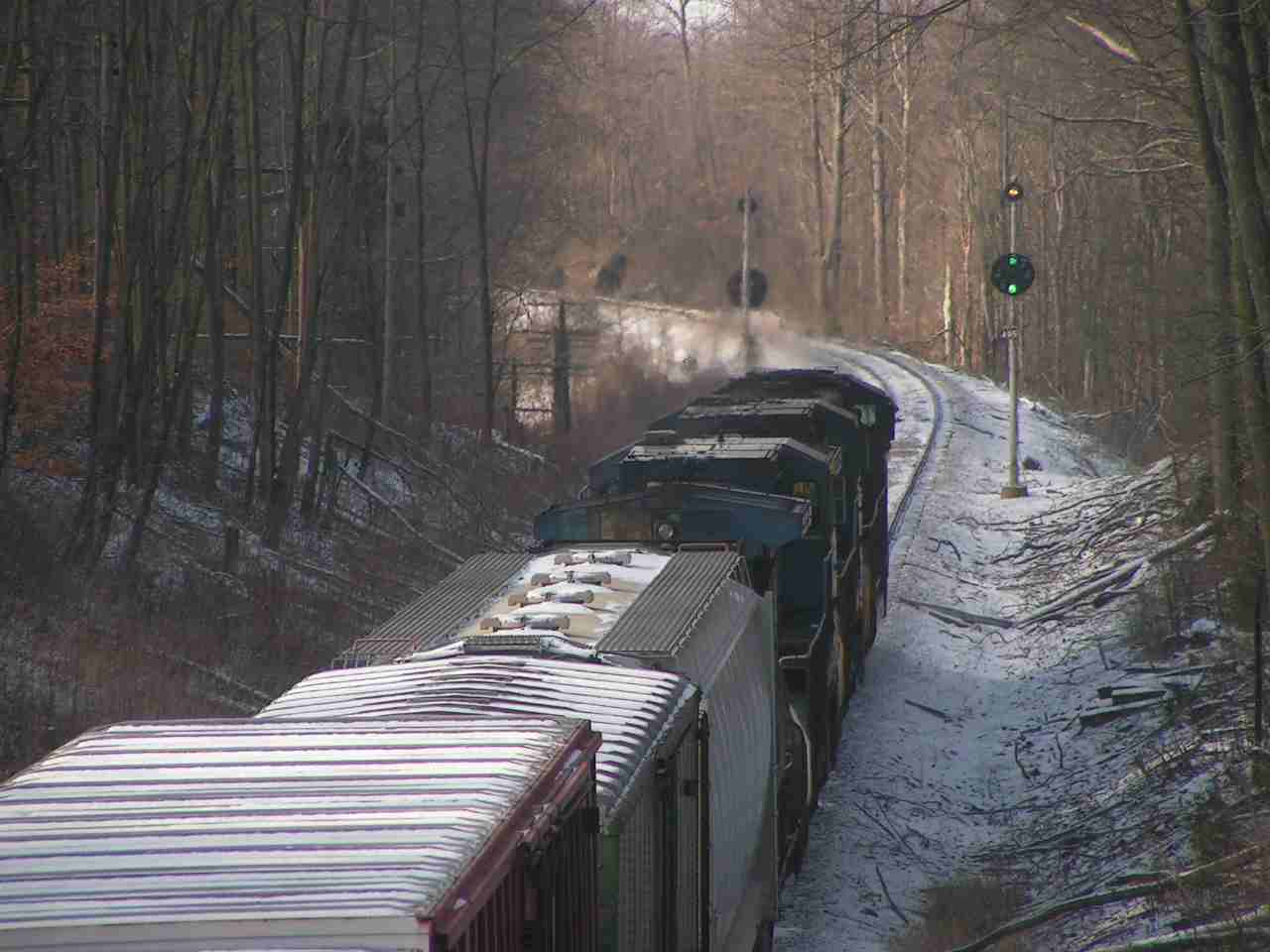 CSXT westbound MP 048 near High Bridge Dec. 2007
" CSX 4524 CLEAR WEST END OSGOOD"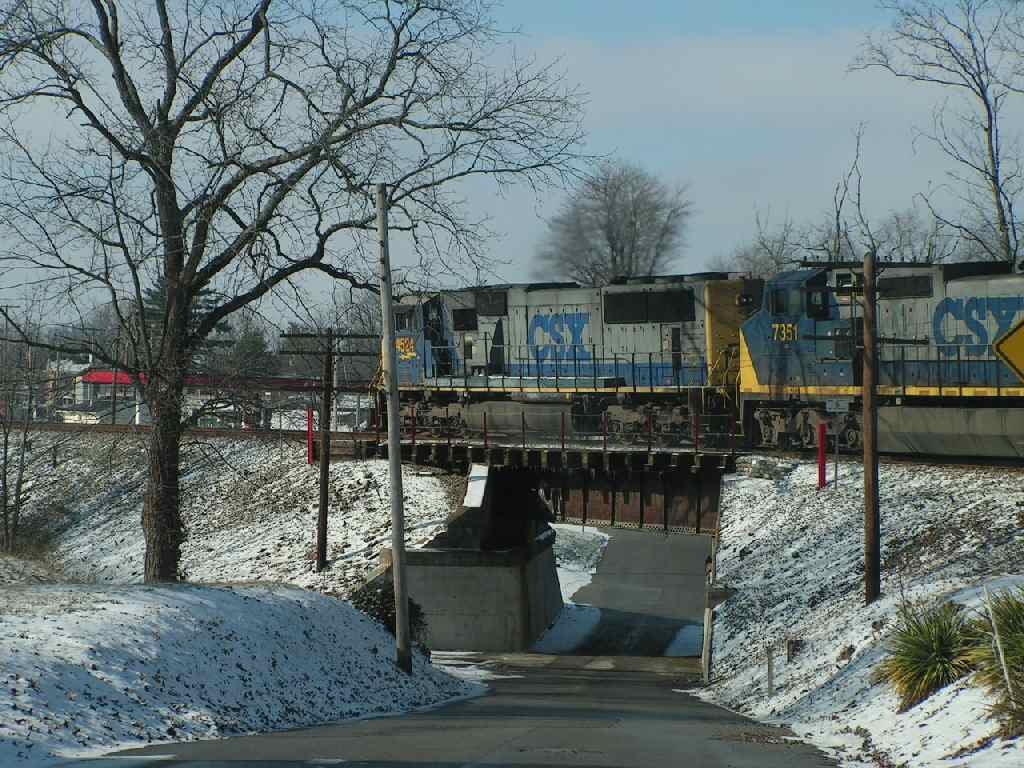 Underpass on Fairground Rd Dec 07

"Pennsylvania Power"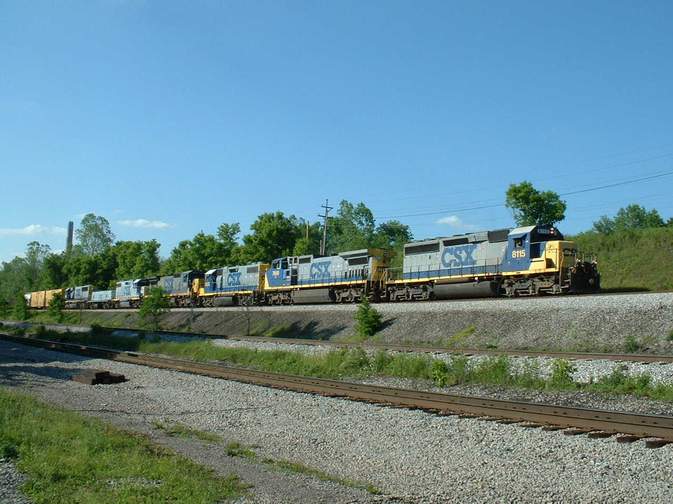 Six engines and a power unit in PA!!! Sept 2004
"OLD LEFTOVER"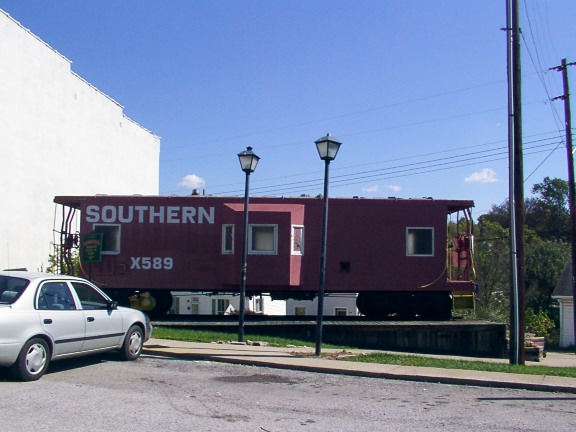 caboose found in an ex-railroad town in central KY 2004
"OPERATION LIFESAVER"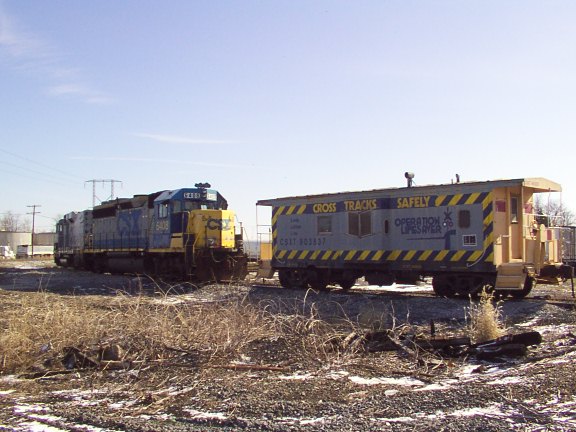 Found in Central Illinois side tracks 2003
"RAILFAN TRAINWATCHING PARADISE!!!"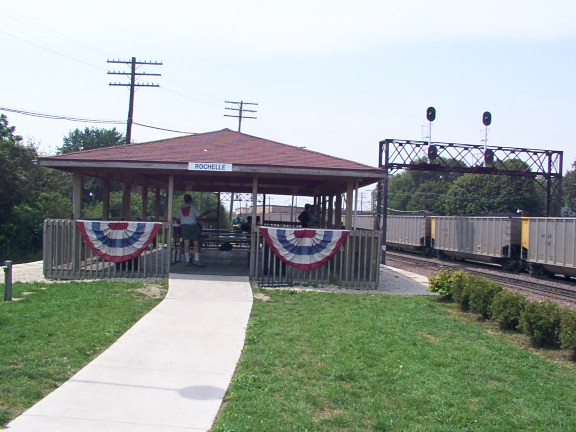 Rochelle Illinois train park. You gotta go! 24 trains in about 3 hrs - 2002!
"THE INCLINED RAILWAY-LOOKOUT MOUNTAIN"
FROM THE BOTTOM - Chatanooga, TN.. A great experience! 2002 - FROM THE TOP
" THE OLD 610 PHOTO OP IN CHICAMUNGA, GA"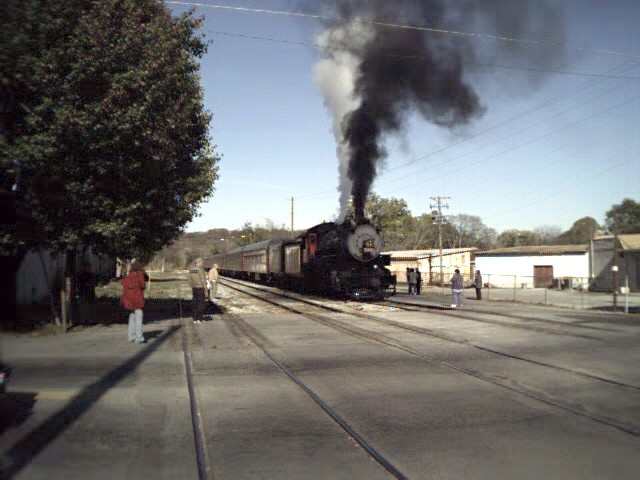 Tennesee Valley Railway-Chatanooga to Trion, GA 2002
"CAMP 5 LUMBERJACK SPECIAL"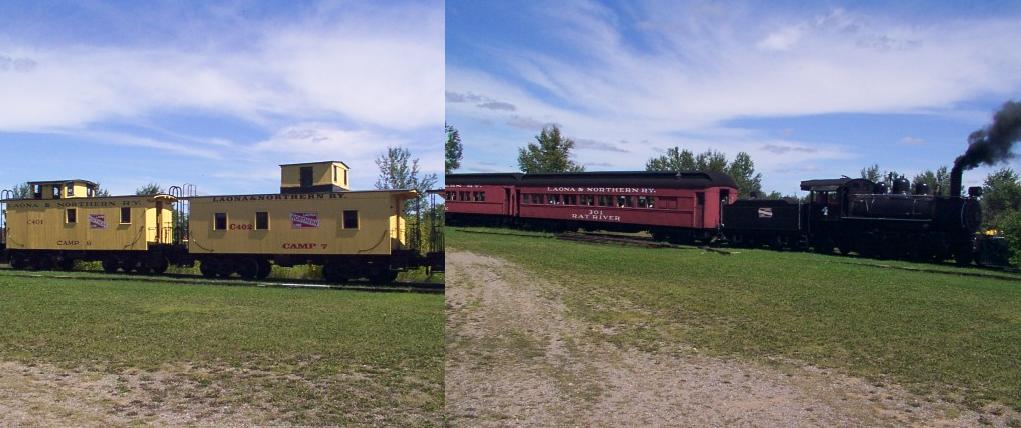 Tourist train in Northern Wisconsin - 2003
" AN OLD LEFTOVER FROM ANOTHER ERA"
BN found in cetnral ILL 2004
"A MONON TREASURE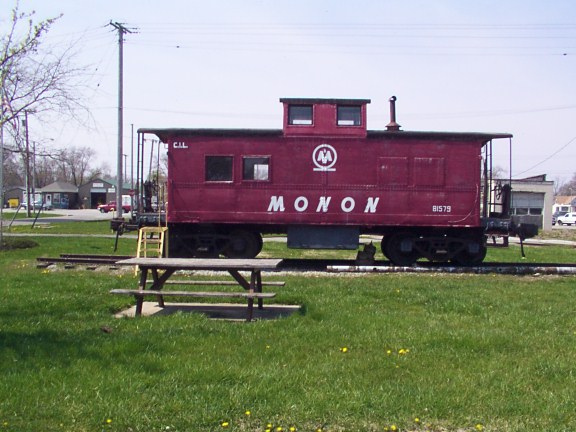 2004 in Monon, Indiana
'STRANGE USES FOR RAIL CARS! 2004"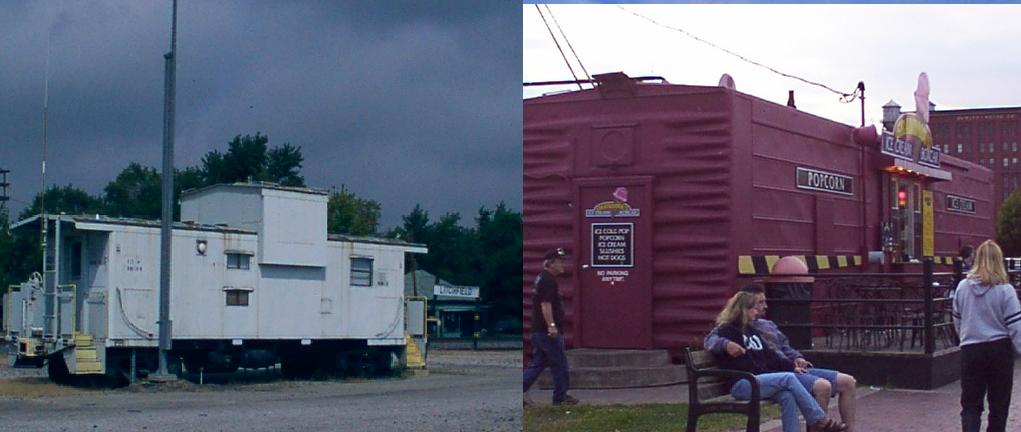 Caboose in Litchfield, IL for NS office / Boxcar for ice cream shop - lakefront Duluth,MN
" THE AGAWA CANYON SPECTACULAR!"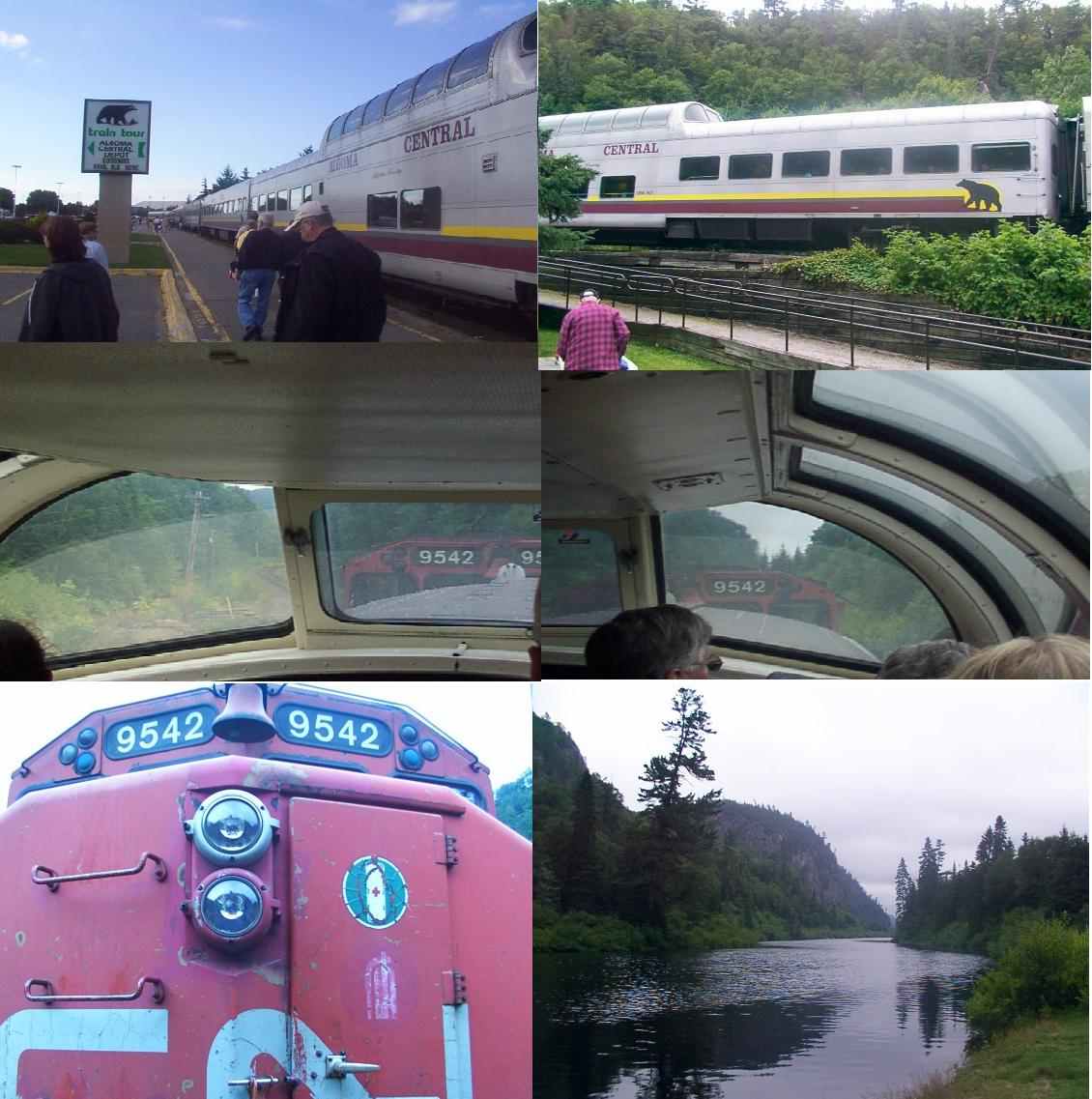 Algoma Central Railroad trip into the Central Ontario Canada wilderness 2004
"LET'S ALL SAY IT TOGETHER..WILLACOOCHEE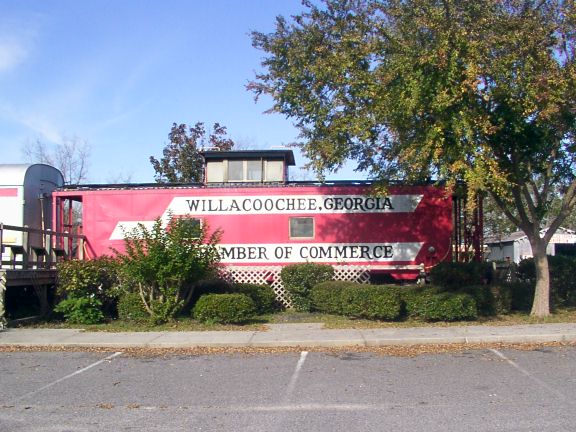 GEORGIA! That was nice, wasn't it? 2004
" IT'S AN ENIGMA!...."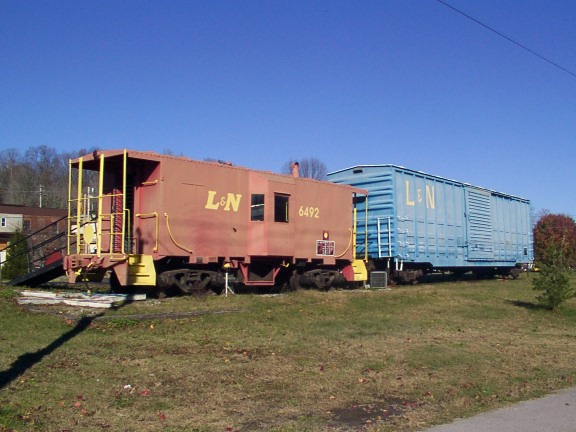 LN equipment in Enigma, Georgia 2004
" TEXAS TWO STEP"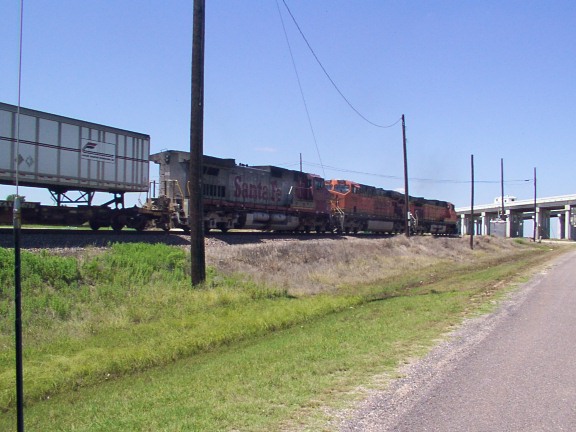 BNSF westbound in Clay County, Tx 2005
"EASTBOUND BEAUTY OF RAIL !"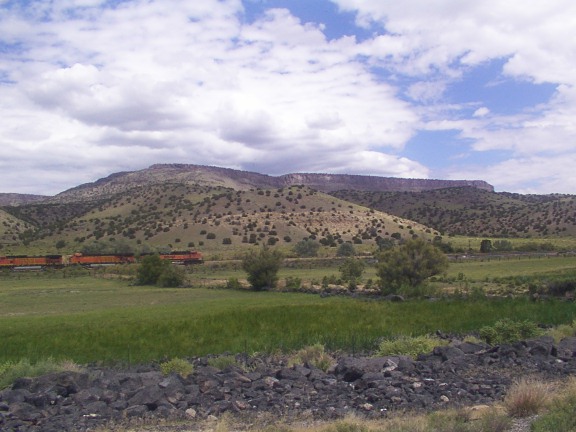 BNSF on double track in central New Mexico - 2005
JOHN DENVER SAID IT: "ROCKY MOUNTIAN HIGH"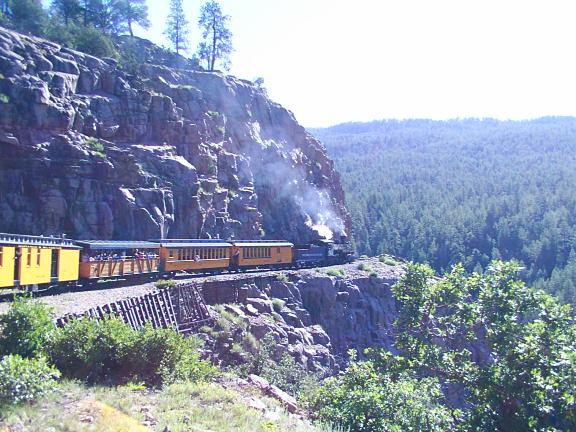 Durango and Silverton RR 2005
"BEER THIRTY IN SILVERTON, COLORADO"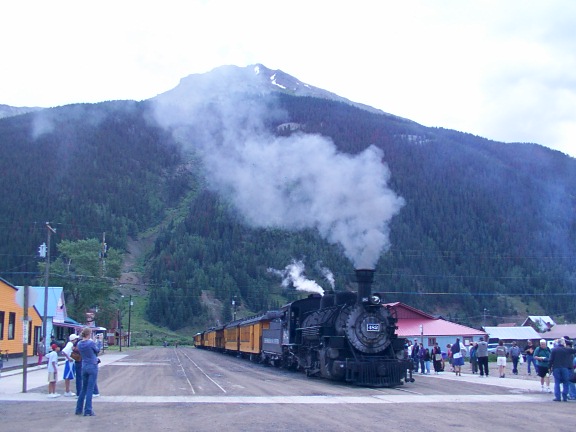 Layover included a beer in the SALOON, with a stagecoach going by!
"WONDERFUL WASATCH MOUNTAINS- UTAH!"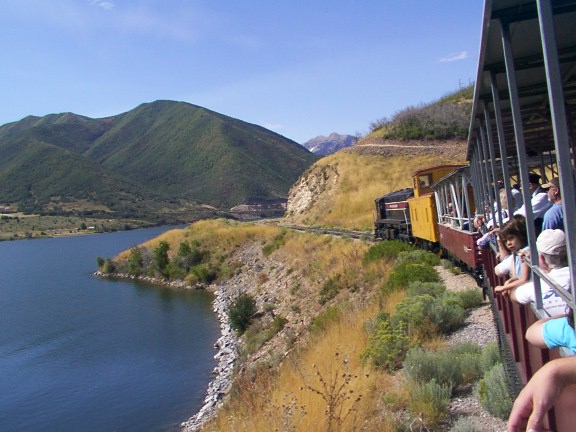 HEBER VALLEY RAILROAD -east of Salt Lake City -2005
"THE TRI FECTA!
100 new coal cars eastbound, thunderstorm in back, with RAINBOW! Wyoming 2005
"WHITEWATER VALLEY RAILROAD"
Connersville to Metamora, IN 2005
" UNIQUE RAHM, INDIANA"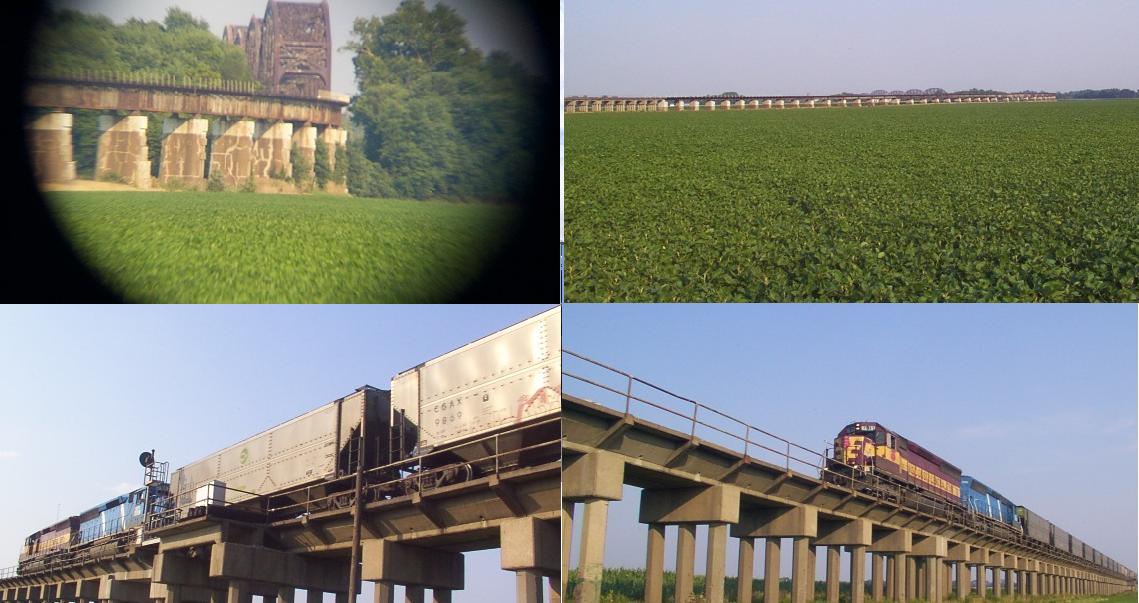 south of Evansville, elevated track from Ohio river inland -2005
" HOWELL YARD "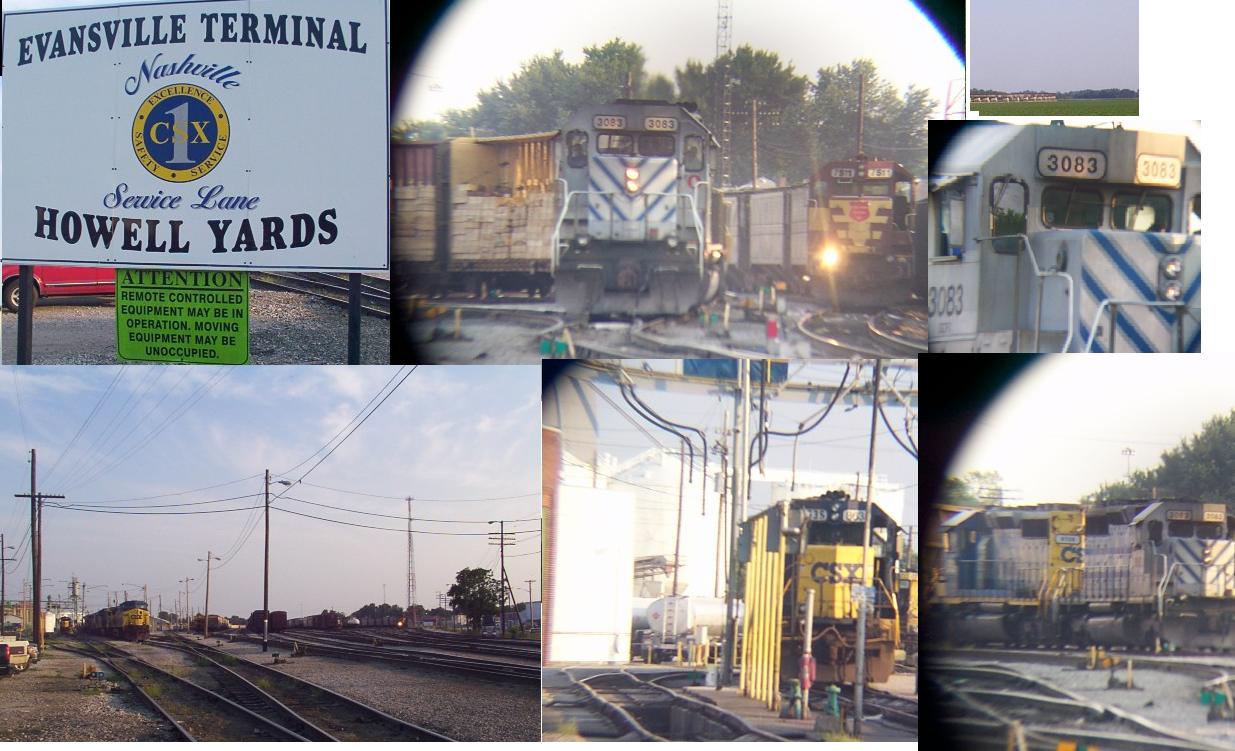 Evansville, IN July 2005
" THE JUICE TRAIN"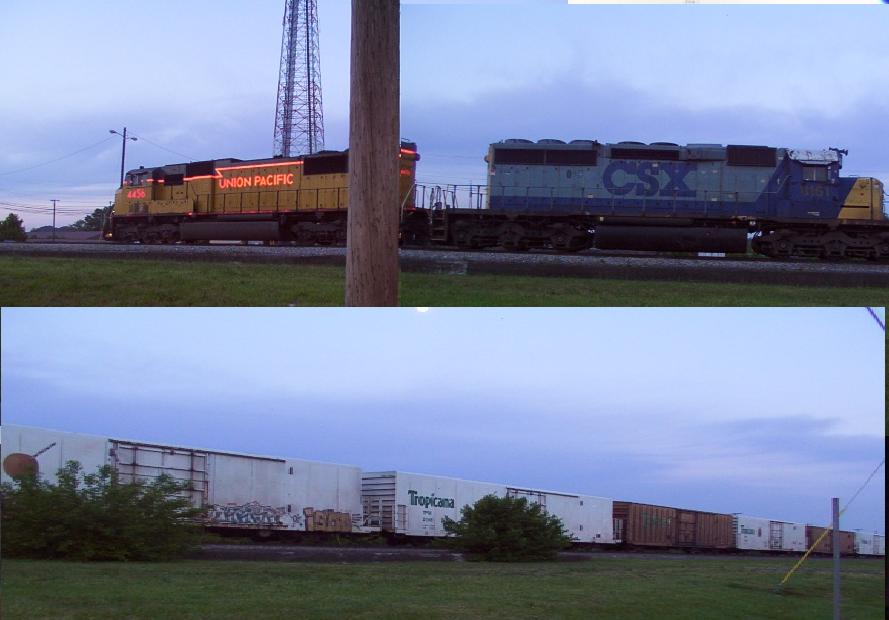 Corbin, Kentucky June 2005
"THE GLENDALE PUB - EAT, DRINK and WATCH TRAINS!

This engineer is a reader of the CINCY RAILS emails and stopped for a photo op. Cinn, OH 2005
"TRAIN CITY"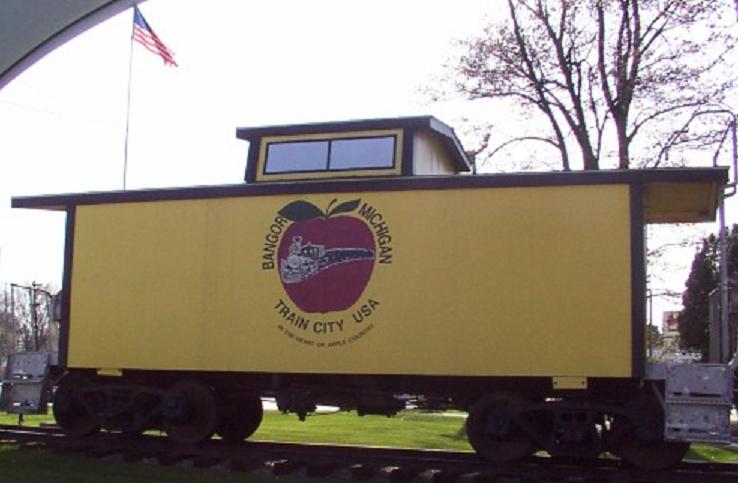 Bangor, Michigan caboose
"THE CABOOSE MOTEL - SOUTH HAVEN, MICHIGAN"
GREAT PLACE! Best bed in the world too! Tel # 637-6276
"MANISTEE MICHIGAN DEPOT AND CABOOSE"
"DURBIN AND GREENBRIER RAILROAD"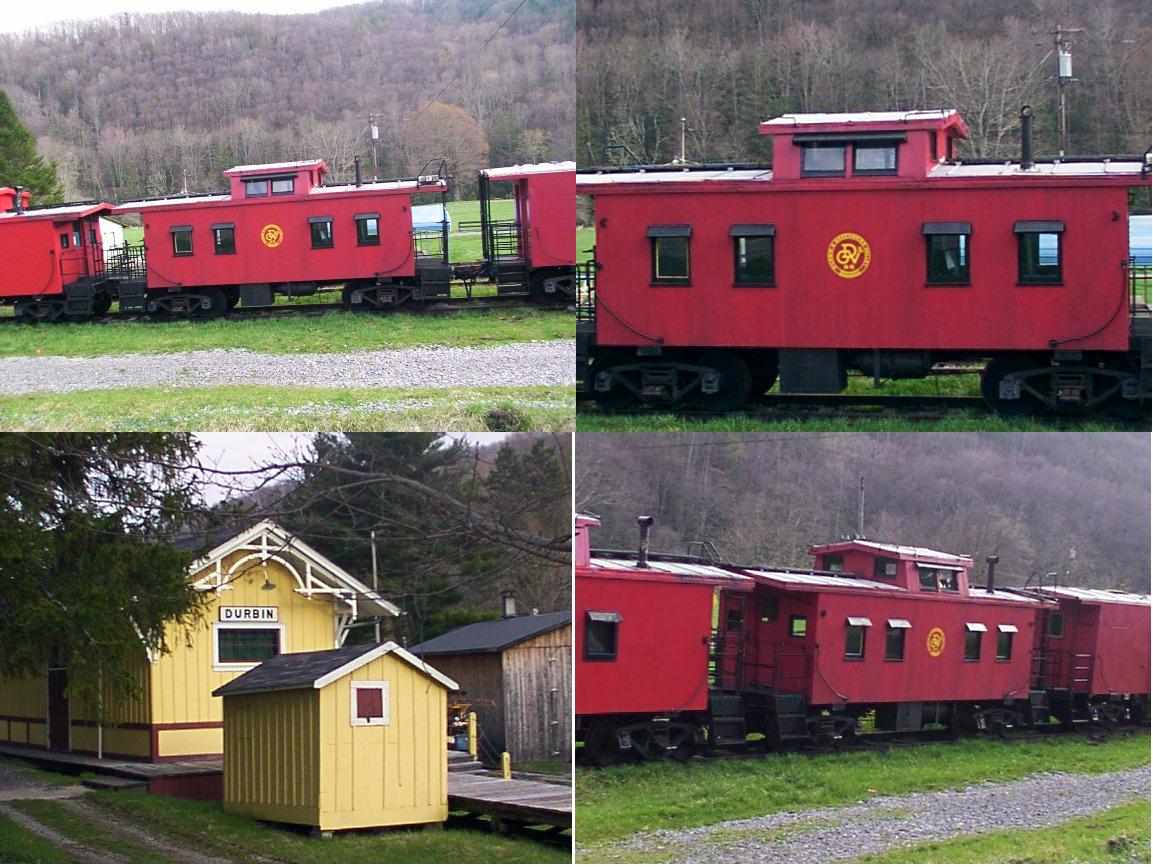 In the middle of nowhere, Westbygod Virginia
" HAWESVILLE, KENTUCKY DEPOT AND CABOOSE"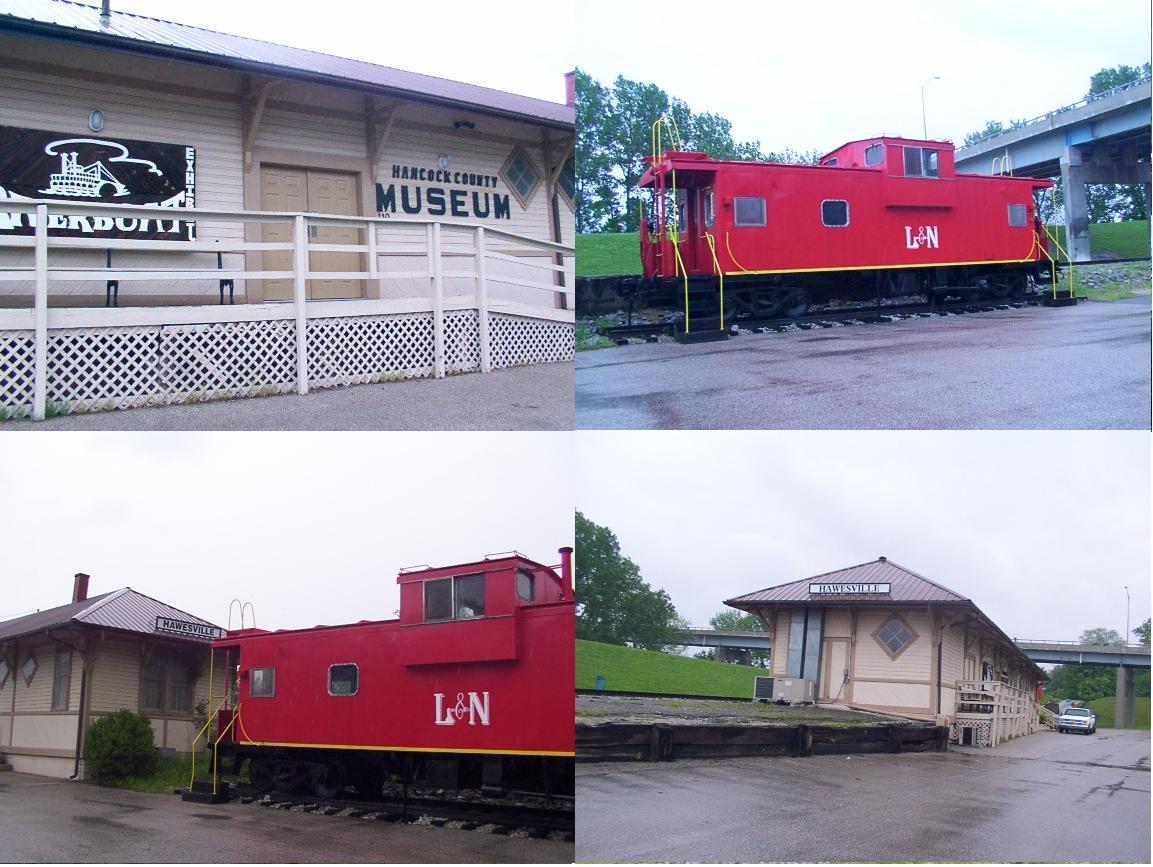 "SULLIVAN INDIANA GRAINERY SWITCHER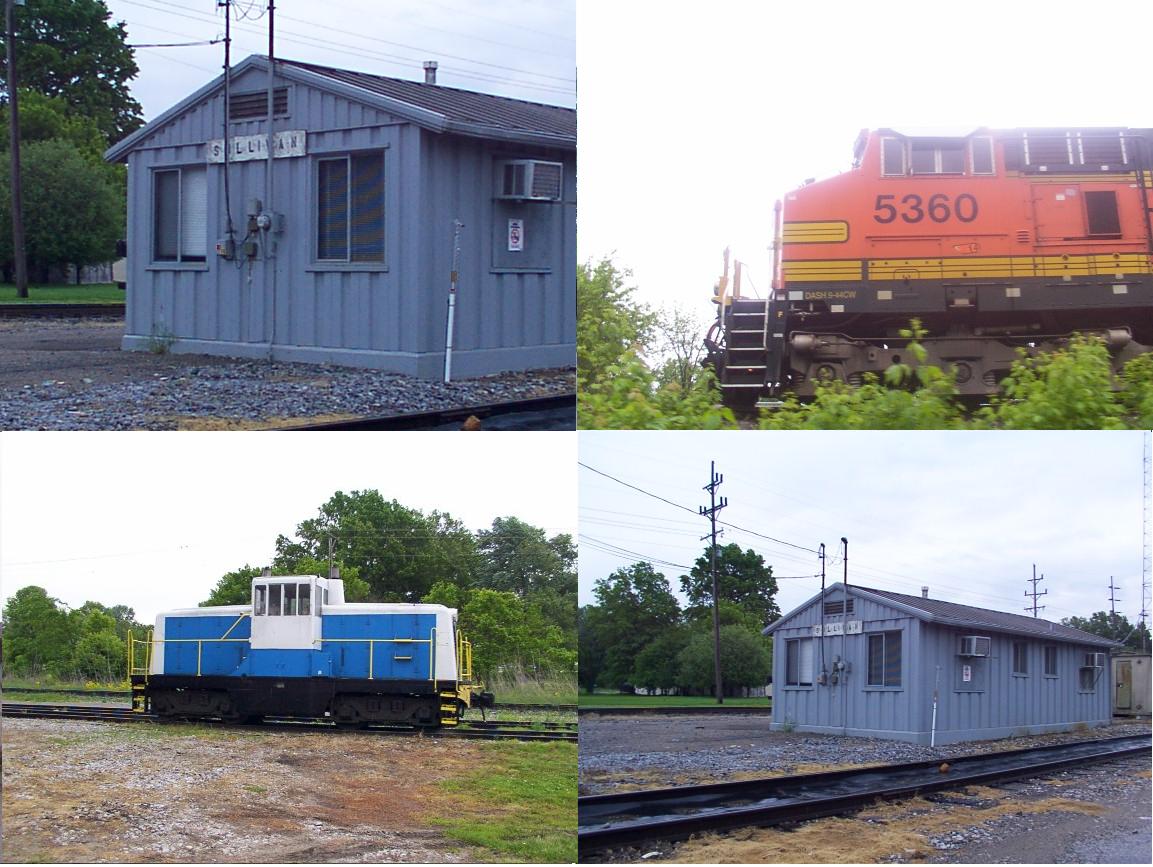 AND OLD DEPOT SUMMER 06
" ARKANSAS AND MISSOURI RAILROAD "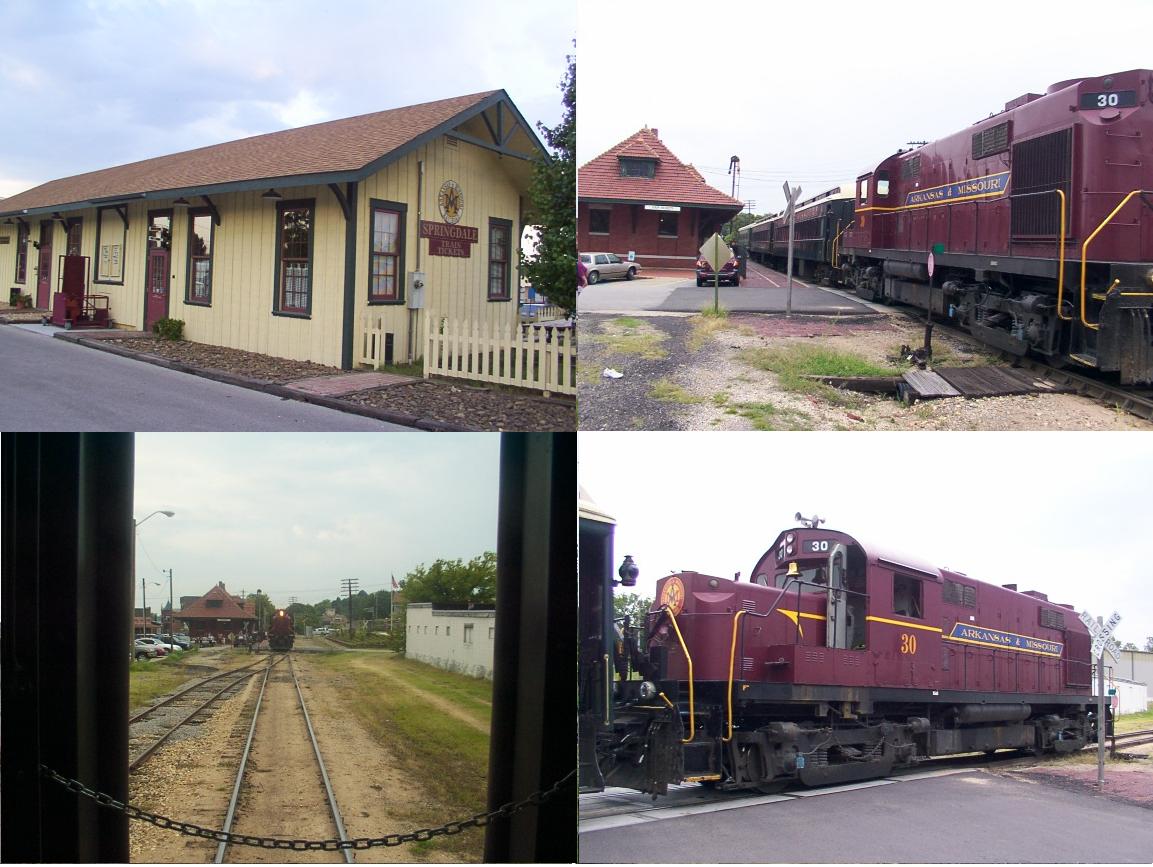 Springdale, Ar. great day trip to Van Buren, AR - 2006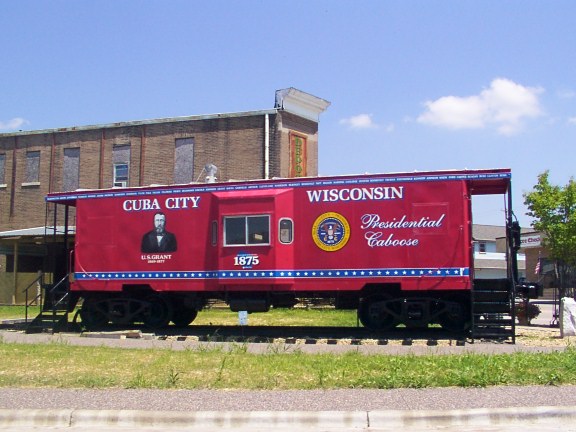 " CSXT NUMBER 10 ! "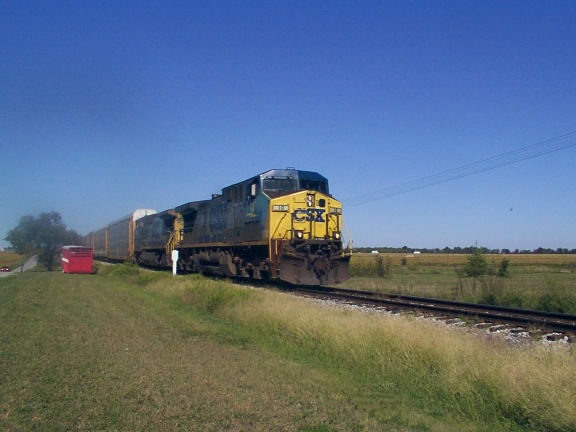 "Great Smokey Mountains Railroad"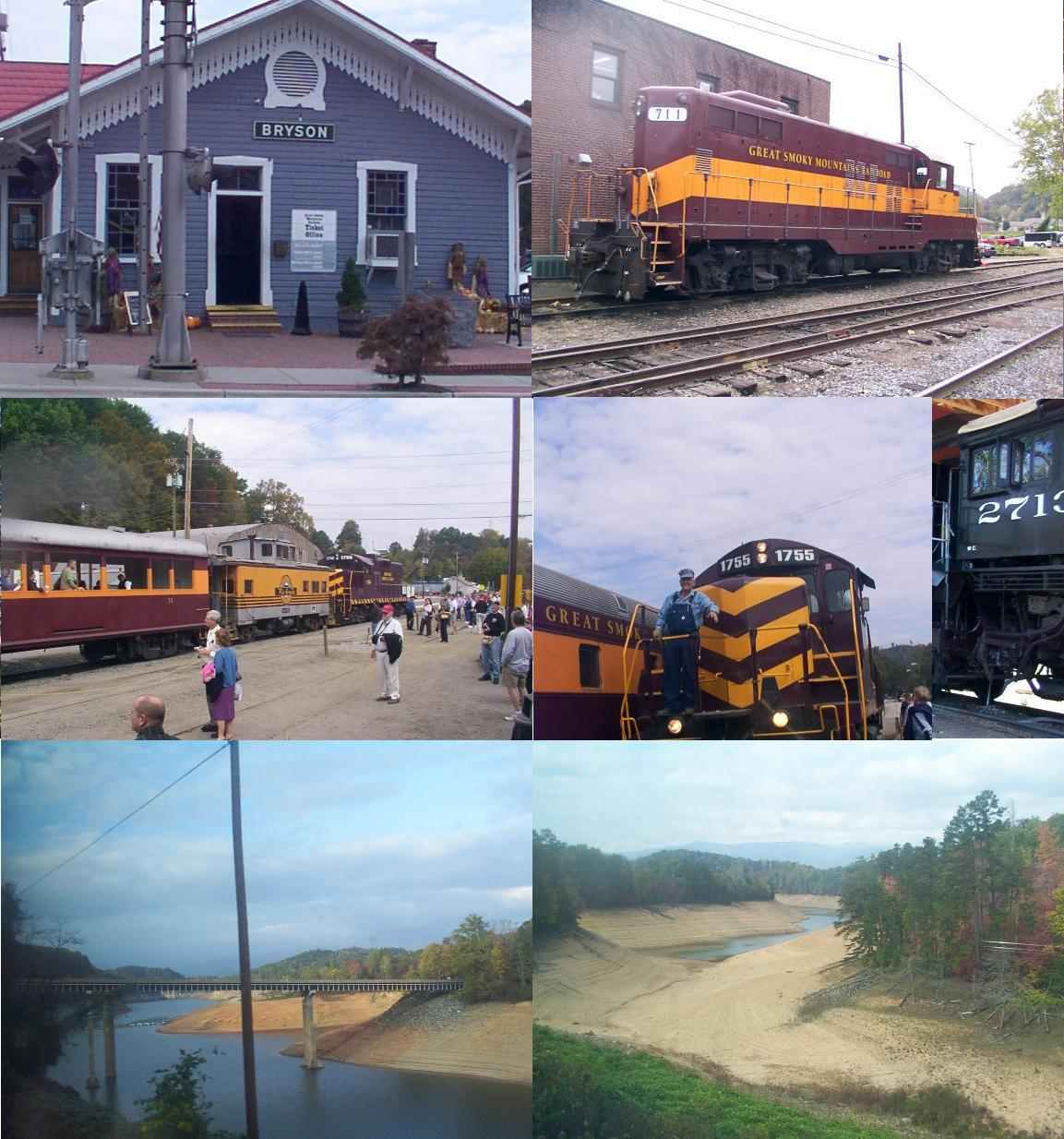 Bryson City, NC- great full day train trip and shocking drought views - 2007
" MILWAUKEE ROAD FP 7 UNIT "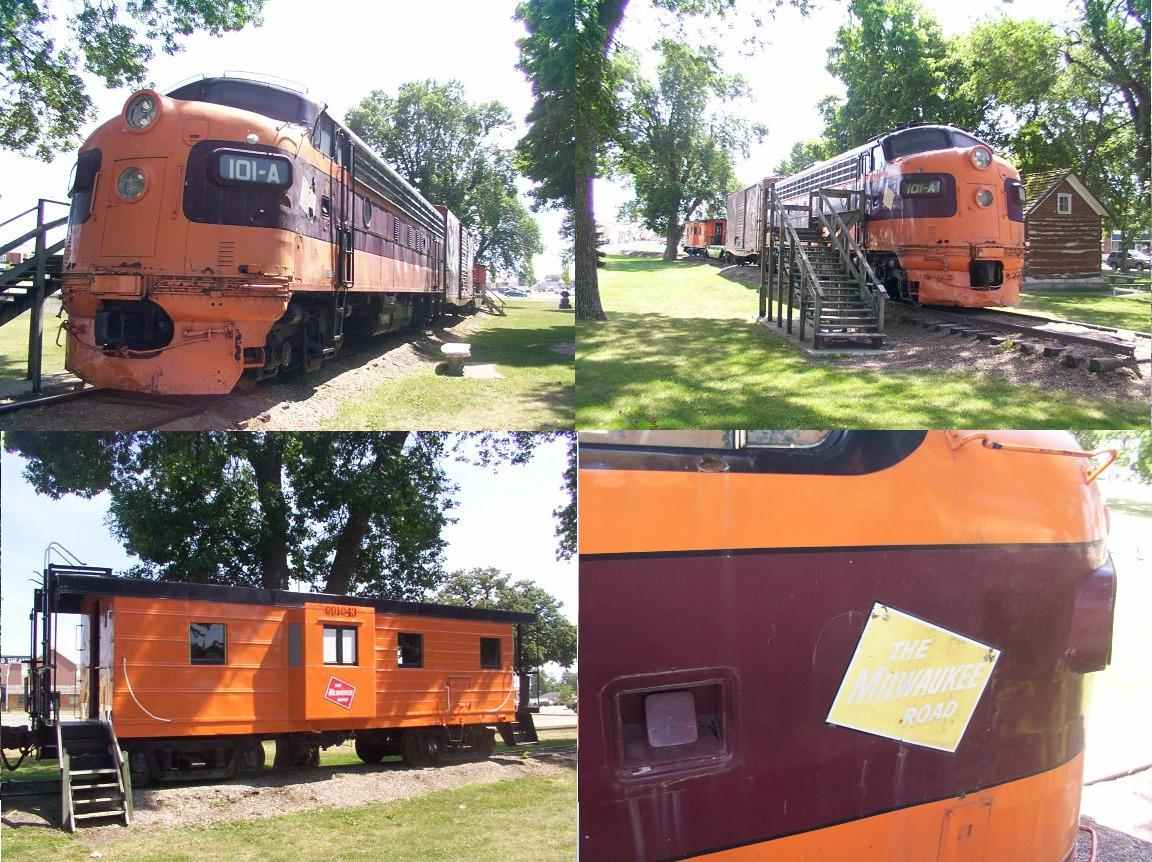 Static display at Cresco, Iowa - 2007
" NORTH DAKOTA RAIL ACTIVITY "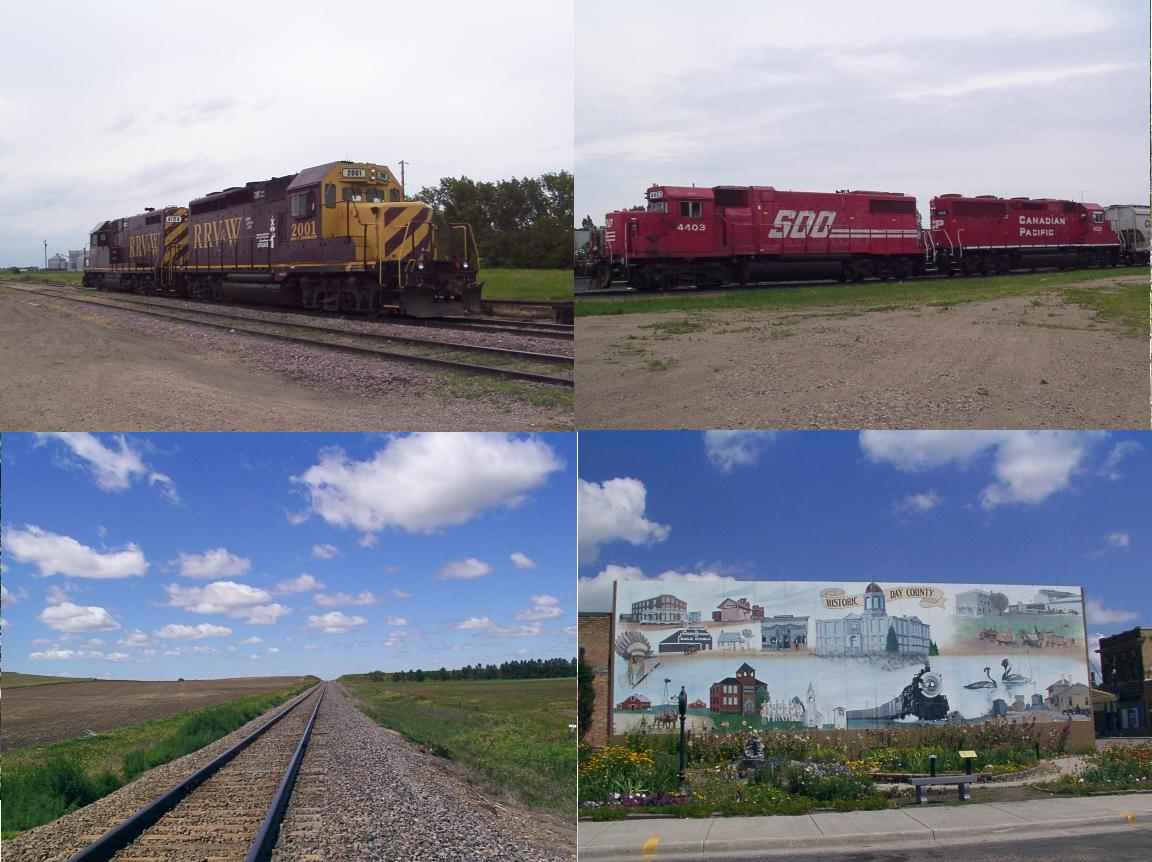 2007
" ROYAL GOURGE RAILROAD "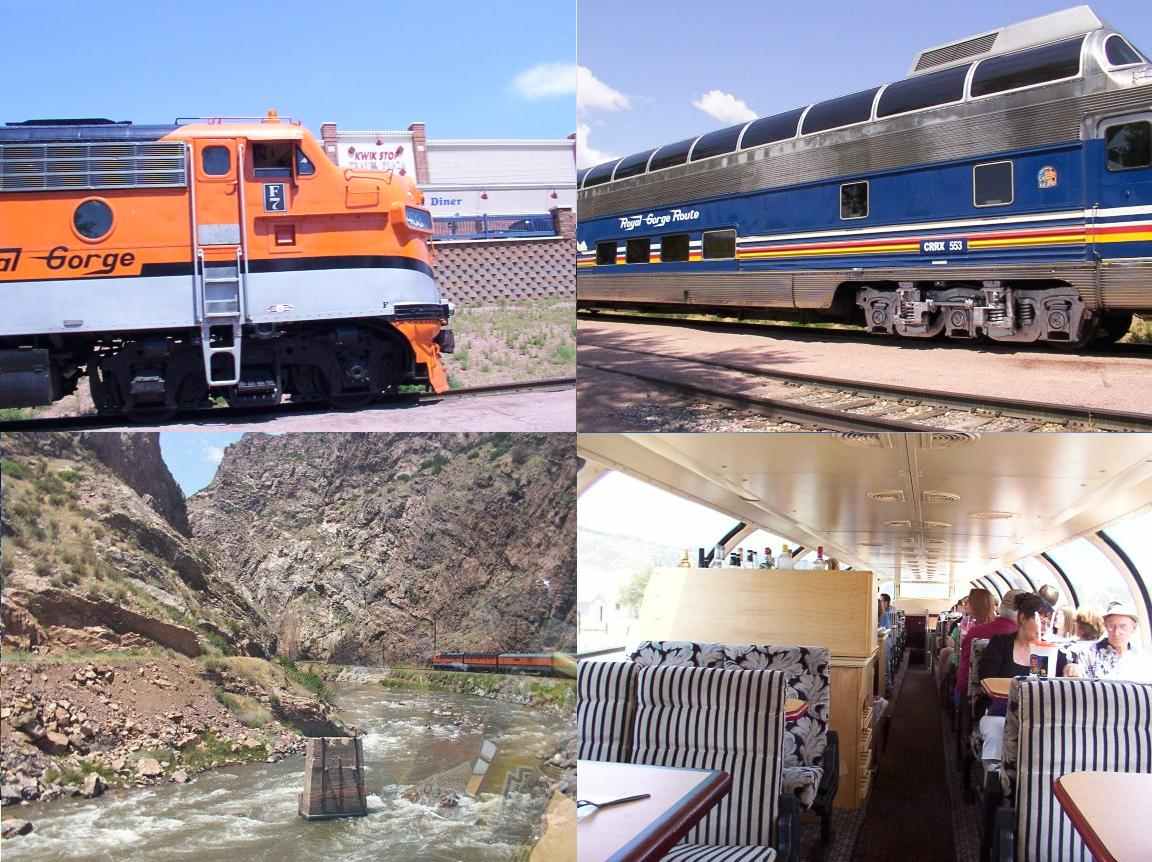 This is a great train ride through the Royal Gourge, 1100 foot under the highway. 2007